Healthy Cooking: Staying Hydrated with H2O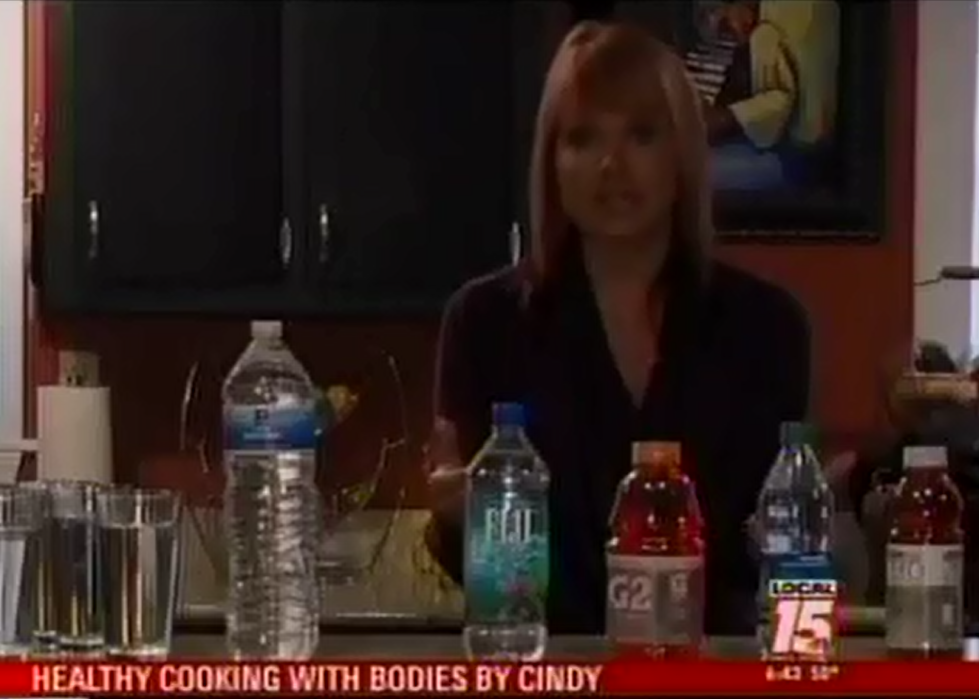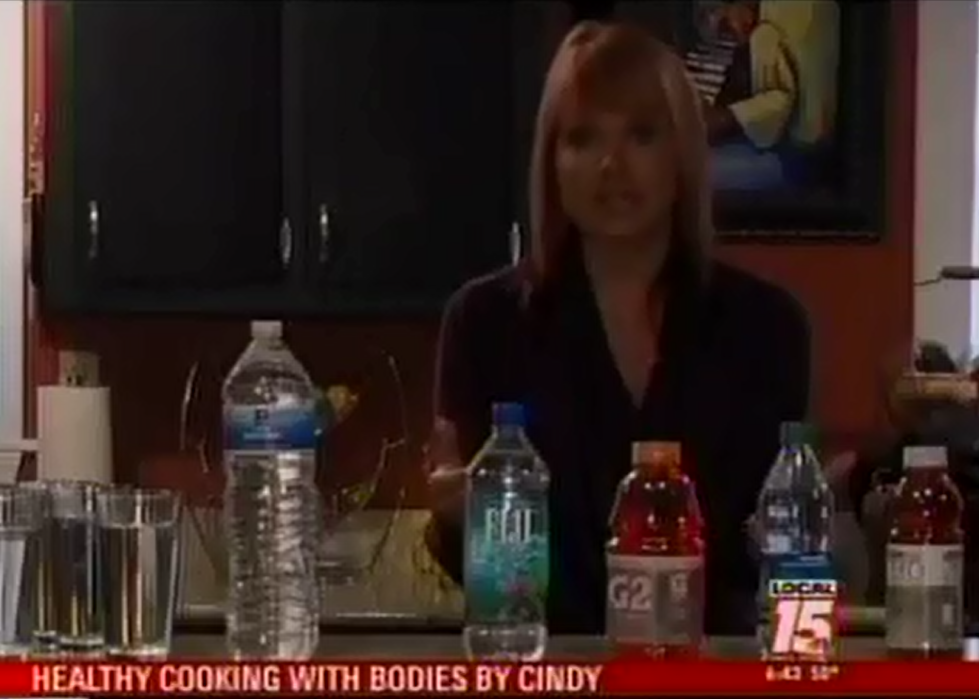 sale
Healthy Cooking: Staying Hydrated with H2O
We need it! How much do we need to drink daily? Which kind is better for us? And most important the benefits!
Healthy Cooking: Staying Hydrated with H2O
We need it! How much do we need to drink daily? Which kind is better for us? And most important the benefits! Functions of Water in the Body Water is your body's principal chemical component and makes up about 60 percent of your body weight. Every system in your body depends on water. For example, water flushes toxins out of vital organs, carries nutrients to your cells and provides a moist environment for ear, nose and throat tissues.
Lack of water can lead to dehydration, a condition that occurs when you don't have enough water in your body to carry out normal functions. Even mild dehydration can drain your energy and make you tired.
How Much Water Do You Need?
Every day you lose water through your breath, perspiration, urine and bowel movements. For your body to function properly, you must replenish its water supply by consuming beverages and foods that contain water.
So how much fluid does the average, healthy adult living in a temperate climate need? The Institute of Medicine determined that an adequate intake (AI) for men is roughly 3 liters (about 13 cups) of total beverages a day. The AI for women is 2.2 liters (about 9 cups) of total beverages a day.
Drinking Water for Weight Loss!
Despite the fact that most diets call for drinking at least eight, 8-ounce glasses of water a day, few studies have been done to determine if the practice actually speeds weight loss. In an effort to answer this question, Michael Boschmann, MD, and colleagues from Berlin's Franz-Volhard Clinical Research Center tracked energy expenditures among seven men and seven women who were healthy and not overweight.
After drinking approximately 17 ounces of water, the subjects' metabolic rates -- or the rate at which calories are burned -- increased by 30% for both men and women. The increases occurred within 10 minutes of water consumption and reached a maximum after about 30 to 40 minutes.
The study also showed that the increase in metabolic rate differed in men and women. In men, burning more fat fueled the increase in metabolism, whereas in women, an increased breakdown of carbohydrates caused the increase in metabolism seen.
The researchers estimate that over the course of a year, a person who increases his water consumption by 1.5 liters a day would burn an extra 17,400 calories, for a weight loss of approximately five pounds. They note that up to 40% of the increase in calorie burning is caused by the body's attempt to heat the ingested water. The findings are reported in the December issue of The Journal of Clinical Endocrinology and Metabolism.
Which Bottled Water is Best?
VOSS
Fiji
Evian