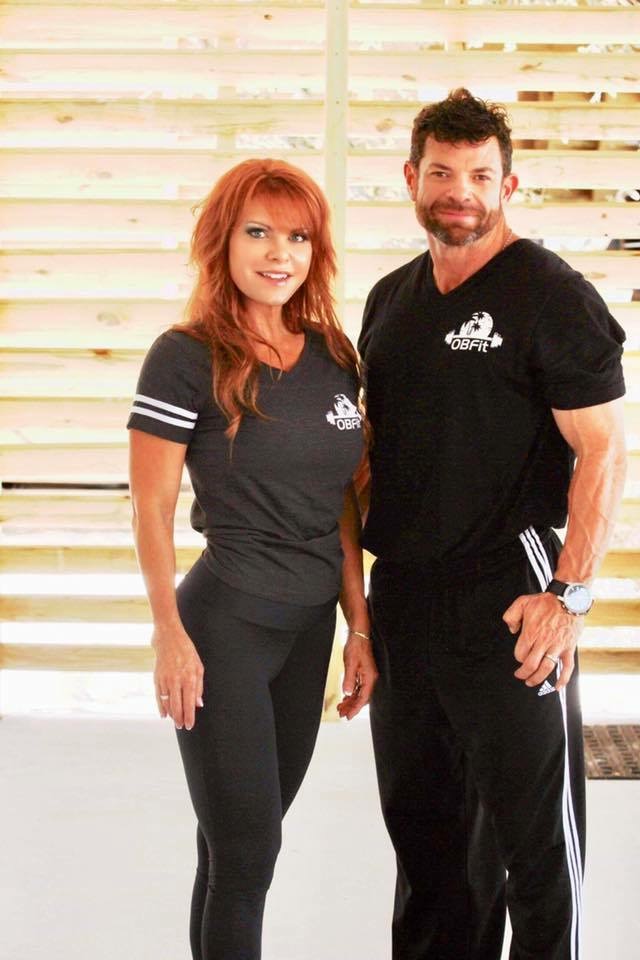 We want you to enjoy a healthy life. Life is better here in Orange Beach, come get fit with Cindy and Jason Ross (former owners of Bodies By Cindy Health & Fitness Center). We specialize in personal training & nutrition counseling.
Time to get moving and train your body the way it was designed to move! No workout will ever be the same when working with the ross's. We are not a "Big Box" gym, we train as a team, and therefore you have a family cheering you on instead of just one individual.
Staying true to our vision, our training methods are both challenging and fun. Our sessions are designed to build lean muscle, while shedding away the fat. How do we do this? We integrate high intensity cardio with functional strength training. We use total body movements that are challenging and tailored for each client. It doesn't matter if you are a high school athlete or a senior wanting to move pain free with confidence. orange beach fitness has the expertise and the facility to help each individual client reach their goals, whether they are training to improve their health and develop their fitness or simply want to take their performance to the next level. By training 70% with medicine balls, dumbbells, and your own body weight, we teach you how to train in your house. You have us at your "finger tips", as your trainers, if you have questions or concerns, we can be reached by phone, email, online live chat, and Facebook.